Journals
The scientific advisory board of the International Society for applied Preventive Medicine is editor (Editor and/or Co Editor) of following scientific journals:  

These journals cover different fields of preventive medicine with scientific contents.  
These worldwide published journals (partially peer viewed, and listed by: Medline, Embase, Chemical abstracts, INST-CMRS, OMNI, index Copernicus are published with an Impact factor) These journals contain current topics of the prevention medicine and other medical and scientific fields.  

Please contact us for further information concerning ordering these journals.






Please also visit the website of our co-operation partner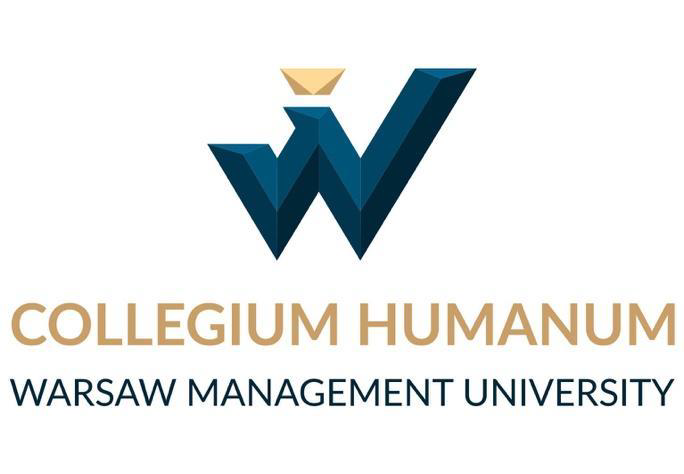 -
humanum.pl/de
-
Wikipedia